on Mon Apr 03, 2017 3:05 pm
REQ: mv
This is a big set so much in it I left this one in a project folder so noobs can see how stuff is done. I removed the sound in the editor to make it a smaller download.
New version update:
Fixed Build a bridge
Added igloo's
Added Bunker, basement door's 


 Stone hedge type
   Lean to
   Pueblo home
   Log cabin
   Cave town
   New cave crops
   up gradable mud brick home for player inside and out
   Campfires
   Indoor portable stove for player
   End table
   Cave doors for land and under water.
   Sea life tiles like coral

I hope i didn't forget something lol so much here.
Plugin list i use:


   Ltn core: Ltn games
   Yep event mini label: Yanfly
   Yep selfswvar: Yanfly
   Galv MesssageStyles: Galv

Download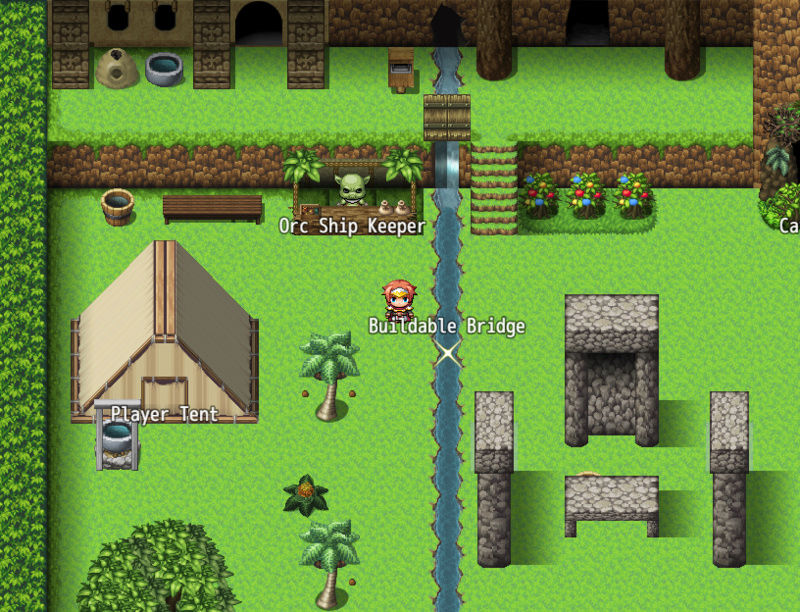 Permissions in this forum:
You
cannot
reply to topics in this forum